Headsets by Brand
With numerous manufactures in the headset, audio/video market, it's important to work with an industry expert to guide you to your perfect solutions.
---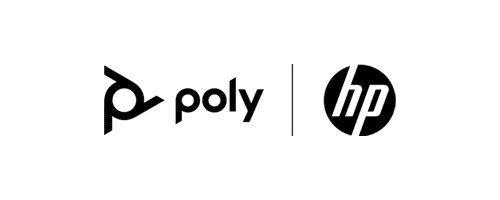 Plantronics Headsets And Telecommunication Products For Your Office Or Remote Workplace
Plantronics headsets (Now Poly|HP) has been an icon in the electronic industry for its excellence in headset and communication devices since 1961.
Technology that was once exclusive to the airline and space industry is now available for all businesses and individuals who demand quality and convenience from their audio and communication devices.
Plantronics headsets are still leading the industry with wireless headset technology, Bluetooth headset technology, DECT headset technology, USB wired headsets, call center headsets and all of the accessories and software needed to make your business and personal communication effortless.
Headsets Direct is proud to be a Plantronics Authorized Dealer and offer our clients all of the advantages Plantronics equipment has to offer for your business or personal use.
---

Jabra Headsets Bring World-Class Audio Technology To Your Home, Office, Or Call Center
Jabra is a name that has been synonymous with superior audio quality and technology for over 40 years. Jabra audio equipment consistently ranks on "top-lists" for best wireless headsets, best corded headsets, and over ear headphones and earphones in terms of sound quality.
---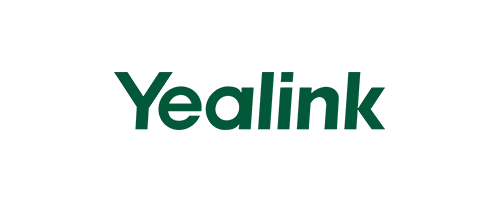 Yealink IP Phones And Headsets: High-Quality Audio Equipment From A Fast Growing Brand
Yealink is a relatively new corporation, at just 20 years old, and newer still to the global market, but they design and manufacture quality IP phones, headsets, and other office audio equipment. We are excited to introduce you to the Yealink company and their office IP phones and headsets!
---
Logitech offers headsets and video solutions when working from home or in the office:
Logitech headsets are thoughtfully designed to improve concentration and productivity in bustling environments. Unfortunately, although they are excellent for collaboration, shared workplaces can often be loud and distracting.
A favorite of many professionals, Logitech headsets provide comfort, functionality and style. Leading headset manufacturer, Logitech, allows you to take control of your focus time and surrounding soundscape.
---

EPOS | Sennheiser offers high-quality business grade solutions in both wired and wireless headset options:
Sennheiser headsets are perfect for busy professionals, especially when their work requires flawless communication throughout the day in loud workspaces. What many love about Sennheiser office headsets is that they come in minimal design while providing maximum user experience.
Before you can enjoy the many fantastic features of the Sennheiser headset, consider finding the right supplier first.
By allowing you to spend time on growing your business, Headsets Direct can take care of your audio and communication needs with Sennheiser office headsets.
Headsets Direct is an authorized distributor of EPOS | Sennheiser headsets. On top of guaranteed authentic headsets offered at competitive prices, our team of headset specialists provides premium customer service and full manufacturer warranty coverage.