Plantronics Headset Holiday Gift Ideas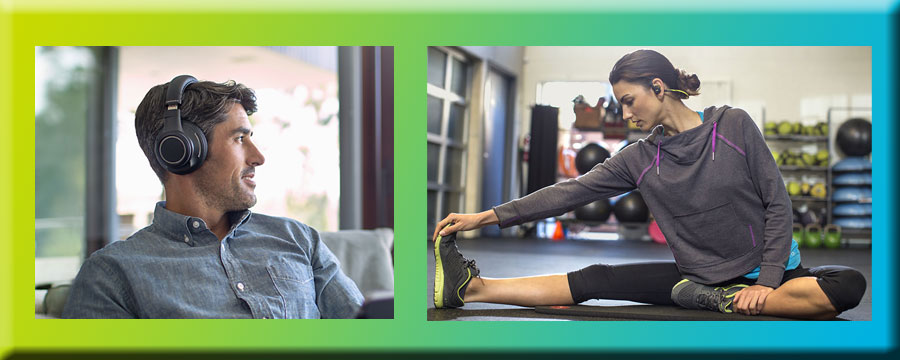 Plantronics Holiday Gift Ideas!
Headset for Staying Fit, Music Listening, and Bluetooth Phones. (Check out videos below)
---
For those friends and family members who have everything they need, think out of the box.
We have something practical they will actually use and enjoy!  
Take a look at the latest Plantronics headsets below and give the gift that really…keeps on giving!
 

Plantronics BackBeat Fit – $129.99

 • Flexible, sweat-proof stereo Bluetooth headphones

 • Only weighs 24 grams

 • 8 hours of music listening

 • Includes armband to secure phone and store headphones

***In Stock and Now Shipping***

 
 

Plantronics BackBeat Fit – $129.99

 • Flexible, sweat-proof stereo Bluetooth headphones

 • Only weighs 24 grams

 • 8 hours of music listening

 • Includes armband to secure phone and store headphones

 ***In Stock and Now Shipping***

 

 
 

Plantronics BackBeat PRO – $249.99

 • Rich bass, crisp highs, and natural midtones

 • 24 hours on continuous music streaming

 • Up to 330 feet of distance from your smartphone or tablet

 • Perfect for loud environments and removing distractions

 • On demand Active Noise Canceling (ANC)

***In Stock and Now Shipping***

 

 
 

Plantronics Voyager Edge – $129.99

 • Lightweight Bluetooth headset for mobile phone users

 • Eliminates disruptive background noise

 • Includes portable charging case

 • 6 hours of talk time (16 with case)

 • Only weighs 9 grams

 ***In Stock and Now Shipping***

 
---
Videos showing the above headsets in use: