Plantronics SHS1890 911 Dispatch Amplifier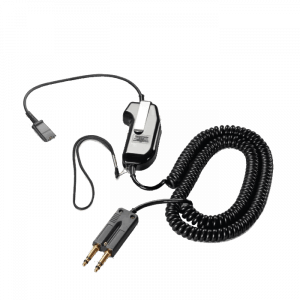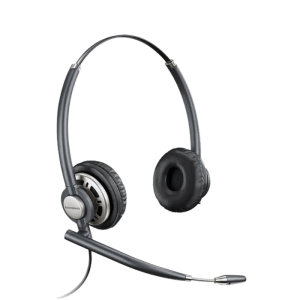 If you work in a dispatch center then this post will be familiar to you.  What most people don't know is that the SHS1890 Amplifiers will work with ANY Plantronics "H" series headsets.  There is an option of cord lengths that you may choose; 10 feet, 15 feet, or 25 feet. This is equivalent to WE-425.  These units have the Push-to-Talk (PTT) feature with selectable locking or momentary operation.
This equipment has to be reliable; sometimes life or death hangs in the balance. Functionality is integral to dispatch personnel.  If you notice that the two plugs on the unit are considered to be 6 wire configurations.  This amplifier has a quick disconnect that allows you to step away and reconnect quickly to the cable.
Frequency range is 300 to 3300 Hz
Unless otherwise specified, all specifications are nominal, and assume a 50 ohm resistive load with a bias of 4.8 V dc.
Shown with a Plantronics HW720 Headset and an SHS1890-15 Amplifier.