AudioCodes Customer Technical Support (ACTS)
AudioCodes ACTS 24×7 Program (TEAMS C470HD & Zoom C470 Phones):
AudioCodes is committed to providing customers and partners with the most comprehensive and qualified Customer Technical Support for AudioCodes products. We offer 24×7 or 9×5 remote support options. Our Global Support team provides highly technical expertise, local presence around the world, and access to software updates and patches. There are several different Hardware Replacement options including; Repair and Return, Advance Hardware Replacement, as well as the 4-hour Managed Spares service.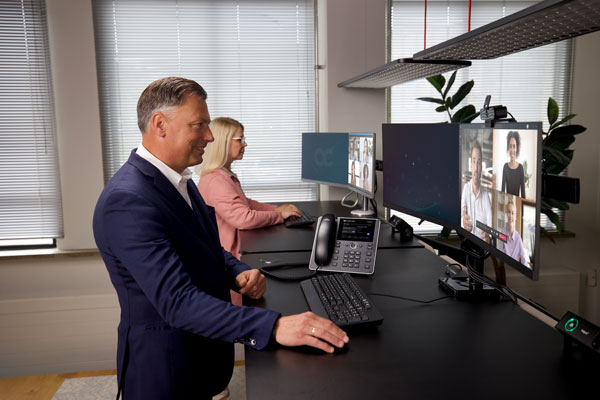 Troubleshooting & Problem Resolution
Get fast and effective support and resolution for day-to-day operational issues and complex issues by AudioCodes Voice Engineers' in-depth knowledge and understanding. Customers have direct access to key resources and tools, including 24×7 hotline support for urgent issues. As well as access to the AudioCodes iSupport service desk for support call ticketing, information gathering, and status updates.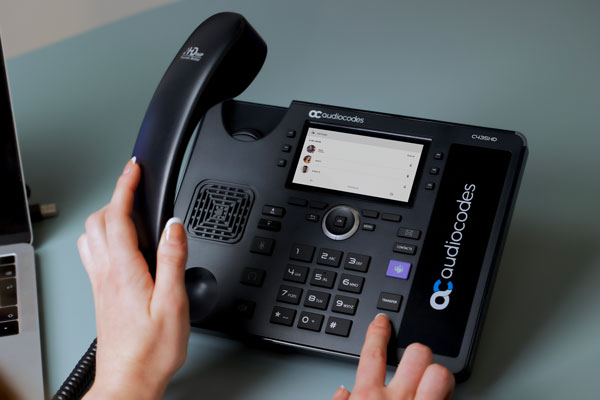 Ensure that your Products are Up-to-date
With AudioCodes ACTS 24×7 (TEAMS C470HD) customers are entitled to free access to software for AudioCodes products, including patches, Maintenance Releases, and major software version releases, including new features.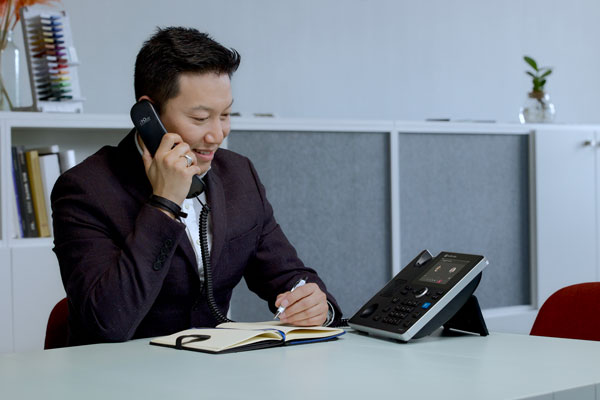 ACTS Program:
Level 2-4 remote technical support for a 12-month period for deployed products. Available 24×7 (24 hours a day, 7 days a week) for problems of Urgent Priority Level. Monday-Friday, 8:00 AM – 5:00 PM (Customer local time, Holidays excluded) for all other priority levels' problems.
---
1-Year (A ACTS24X7-IPP-S6/YR) SKU: ACTS24X7-IPP-S6/YR
Visit Customer Self Service Knowledge Base for online support.
For use with:
AudioCodes TEAMS C470HD Phone

AudioCodes Zoom C470HD Phone