Start Your Journey with the Yealink BH76 Bluetooth Wireless Headset (w/ Stand)
The Yealink BH76 Bluetooth Wireless Headset (w/ Stand) gives you anywhere communication to hear and be heard clearly. The vividness and clarity it provides makes it the one you'll reach for.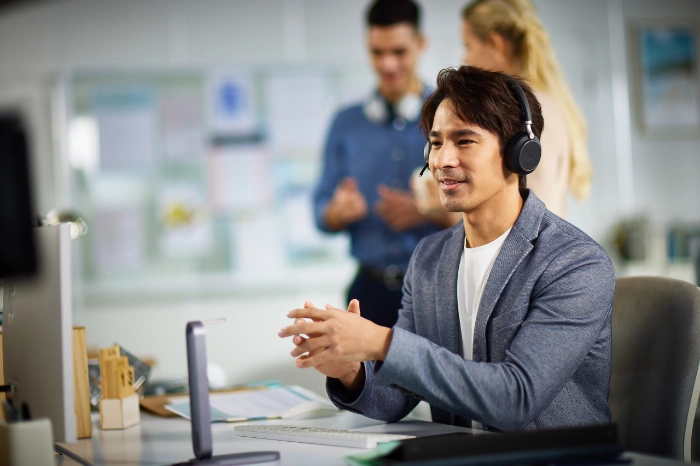 ---
Professional Ole Wolff Diaphragm
The Ole Wolff diaphragm is an industry-leading professional acoustic component, providing a wider frequency response and higher sensitivity of music, enabling everyone to enjoy the full, rich sound.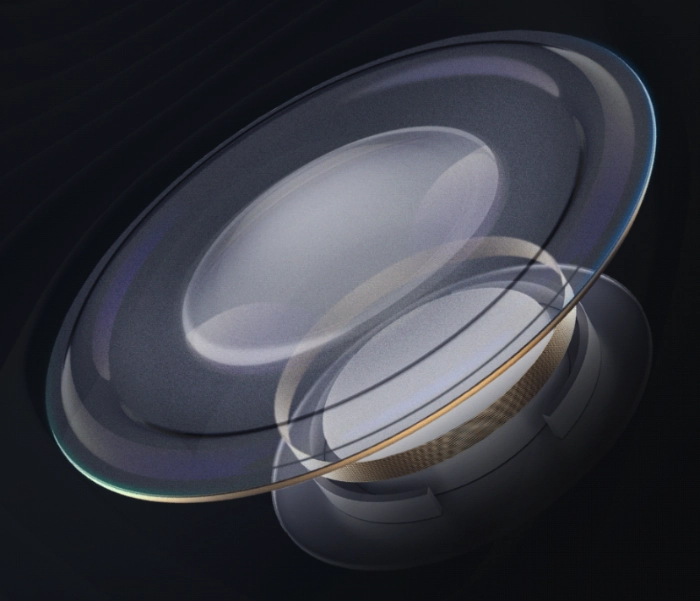 ---
Experience & Play In The Richest Details
The adopted Hi-Fi level audio codec aptX in the BH76 headset delivers pure and delicate sound with less distortion, lower noise floor, and intricate details of high-quality music.
---
Intelligent Dynamic ANC
Yealink's intelligent dynamic active noise cancelation (ANC) includes three modes: ANC level medium, ANC level high, and Ambient Sound. This brings customizable noise cancellation adjustments in different environments for a more suitable and comfortable active noise cancellation effect.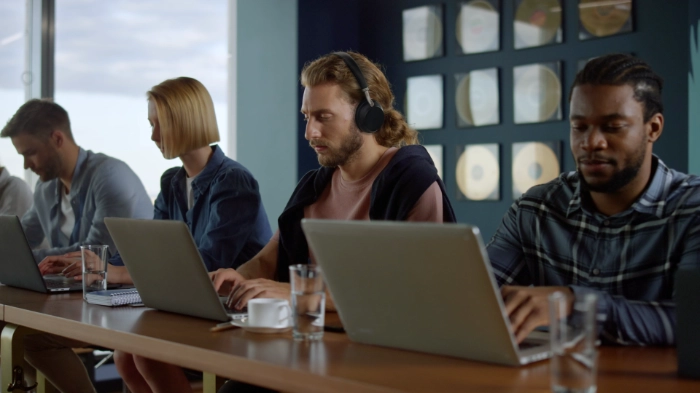 ---
Innovative Acoustic Shield Technology
Be heard and also be understood. Yealink Acoustic Shield Technology ensures distraction-free audio quality in with a virtual shield created by multiple microphones to ensure you've been heard clearly.

---
Noise-Cancellation Microphones

You'll never need to repeat yourself. Specially tailored noise-cancelling microphones, placed in the retractable Magic Boom, together with beam forming, gets your message across completely, even in noisy environments with a clear and crisp voice transferred.
---
Multi-Functional Wireless Charging

The Yealink BH76's long battery life offers up to 40 hours, saving users from searching for a charger. The BH76 supports USB and wireless charging. The Qi charging stand provides easy charging while keeping the device on the desk. This charger works for any mobile that supports Qi charging.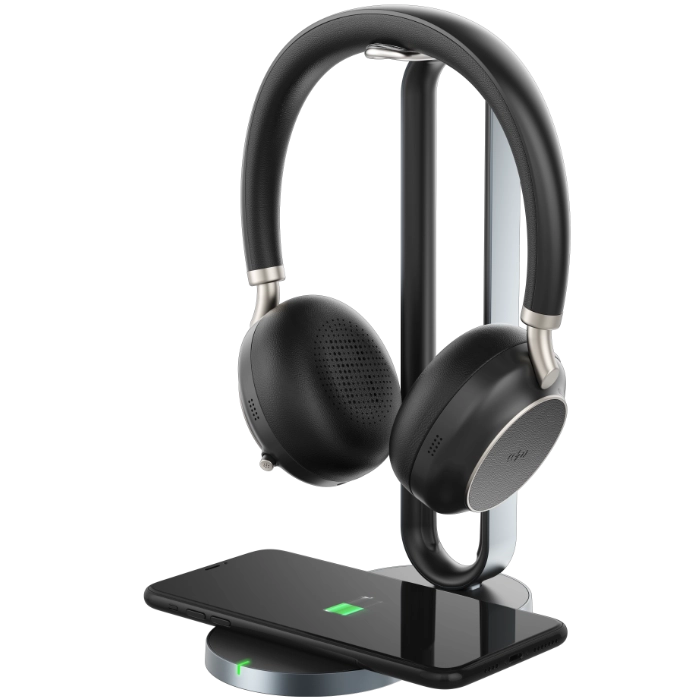 ---
Ultra-Wide Angle Visible Busy Light
Boost your productivity. When users make a call or attend a meeting, the busy lights on both sides of the Yealink BH76 automatically glow red to reduce external interference and allow users to focus on the conversation. You can also manually activate the busy lights by pressing the two volume buttons at the same time.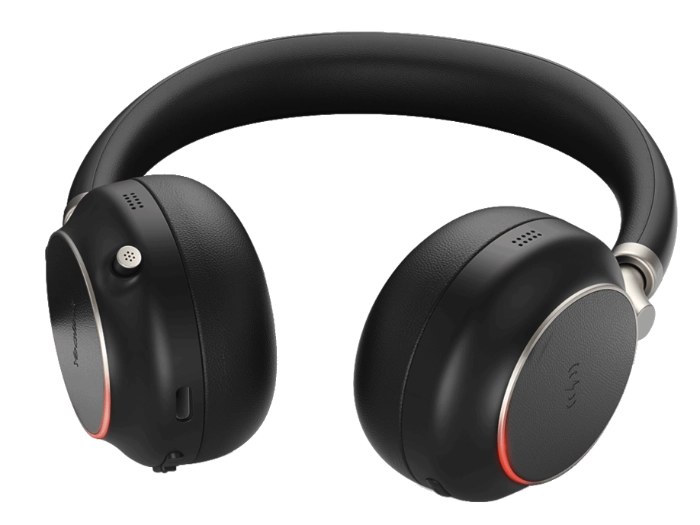 ---
Seamless UC Experience
UC certified, users satisfied. Universally compatible with typical calling applications across almost all platforms and operating systems, Yealink Bluetooth wireless Headsets are ready for your business and professional communication from the moment you start with them.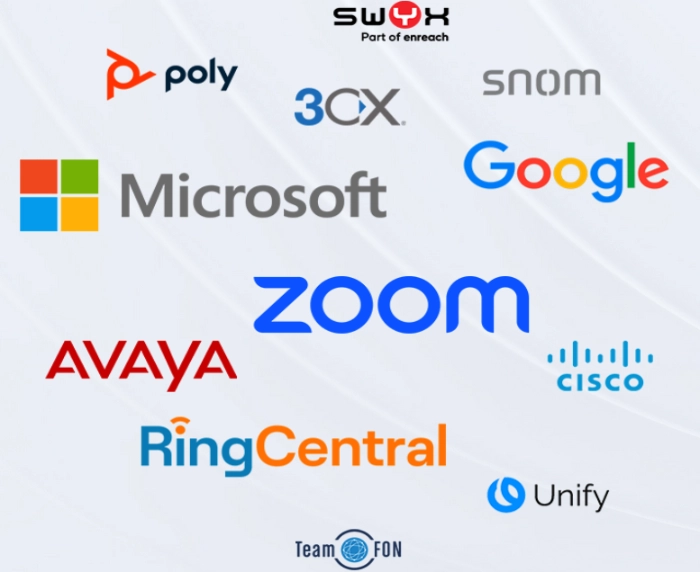 ---
Impressive Stylish Design
Work and relax in style while using your BH76 headset. A huge effort has been devoted to the headset design, including unique premium materials and cutting-edge manufacturing techniques. This headset has been proudly honored with the Red Dot and IF industry leading design awards. The Yealink BH76 Bluetooth Wireless Headset (w/ Stand)'s attractive design will look amazing on and adds a boost of confidence with its design awards and features.
---
Retractable Hidden Microphone Arm – Switch To Casual In One Second
Move seamlessly from the office to the on-the-go with a contemporary casual design and a discretely hidden boom arm that still guarantees exceptional professional sounding calls, even when tucked away. So, when you're on the go, only you'll know you're working.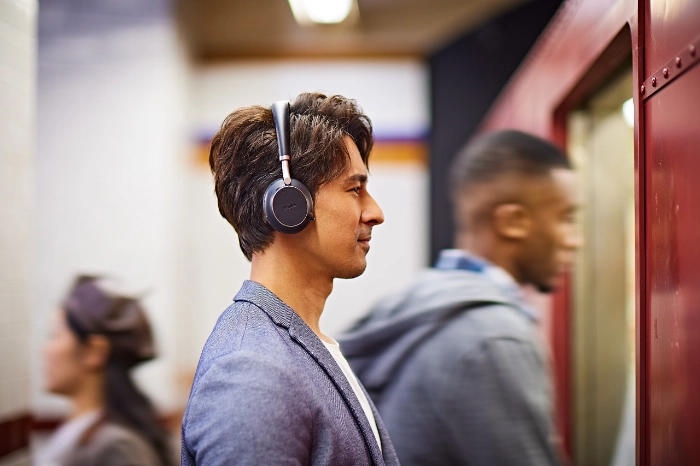 ---
Uncompromising Comfort
Ergonomics and human comfort are the soul of the BH76 headset. Biometric research of hundreds of heads and wearing styles were done to create a perfect headset fitting every size and shape, ensuring your comfort till the last minute even on the longest of work days.
---
One For All Devices Management

— Customize Your Headset
Yealink USB Connect is available to manage multiple Yealink USB devices, including headsets, speakerphones, and webcams. All the settings can be done through Yealink USB Connect on mobile or PC, including the setting of the primary and premium functions, which is convenient and efficient for both organizations and individuals in daily use.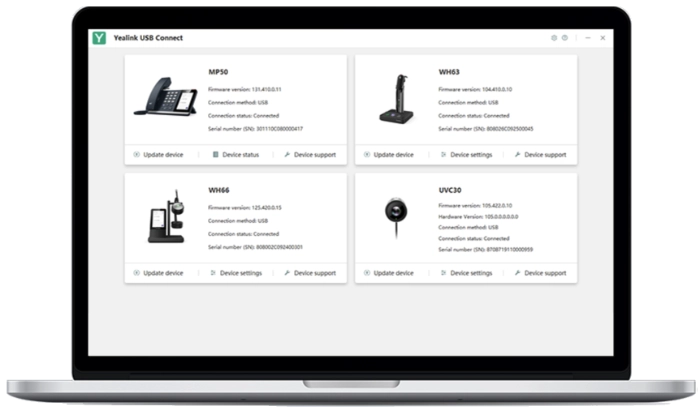 ---
Yealink BH76 Bluetooth Wireless Headset (w/ Stand) Specifications
Battery
Talk time
Music time
Standby time
Charging time

Cable: within 2 hours
Wireless: within 3 hours
Audio
Active Noise Cancellation

ANC level medium
ANC level high
Ambient Sound

Speaker size
Speaker sensitivity
Speaker max input power
Speaker frequency range
Speaker bandwidth

Music mode: 20 Hz – 20 kHz
Speak mode: 100 Hz – 8 kHz

Microphone type

1 directional Analog ECM
4 Analog MEMS

Microphone sensitivity
Microphone frequency range
Audio codecs
User hearing protection
Connectivity
Connection (Computer / mobile devices):

USB-A/USB-C Bluetooth adapter
Bluetooth

Bluetooth® device
Bluetooth version
Bluetooth profiles

HSP v1.2
HFP v1.7
A2DP v1.3
AVRCP v1.6
PBAP v1.1
SPP v1.2

Operating range
Bluetooth pairing list
Simultaneous Bluetooth connections
General
Warranty
Weight

Headset: 213 g
Charging stand: 297 g
UC Versions
USB-A Model: BH76-UC-BLK-A
USB-C Model: BH76-UC-BLK-C
Microsoft Teams Versions
USB-A Model: BH76-TEAMS-BLK-A
USB-C Model: BH76-TEAMS-BLK-C
Yealink BH76 Bluetooth Headset (w/ Stand) Package Contents
BH76 headset
BT51-A (1300007) or BT51-C dongle (1300008)
1.2 m USB 2.0 USB-A to USB-C cable
BHC76 wireless charging stand (1308057)
Drawstring bag
Quick start guide
Power adapter (optional)