EPOS Wireless DECT Headset:
With the EPOS IMPACT D 10 Phone – US II headset you can enjoy premium audio performance and powerful wireless reach, your journey towards wireless freedom starts here. Keep desks tidy with a streamlined design ideal for hot desking when agents need plug and play functionality at every workstation.
Key features
Ensure premium audio for clear calls
Move freely with powerful wireless reach
Ensure tidy desk ideal for hot desking
Connect simply to one device
Choose your wearing style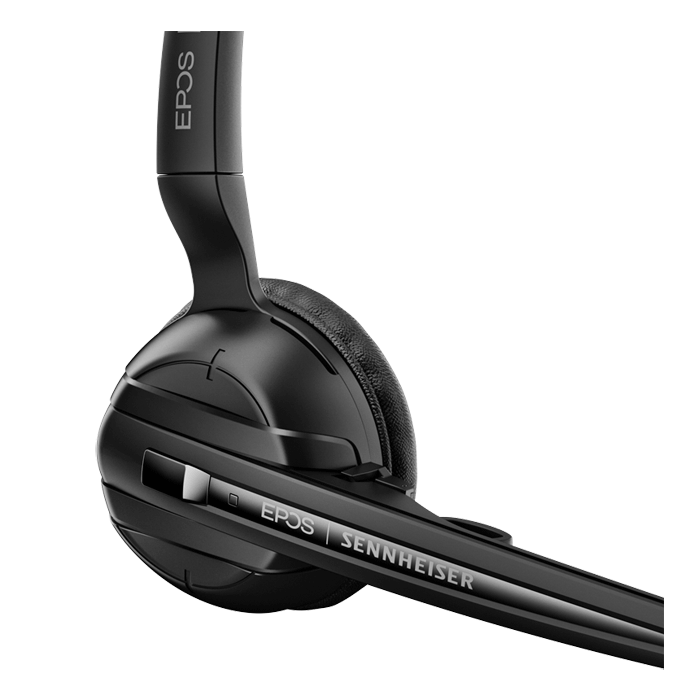 Wireless Freedom Starts Here
Always within reach
For modern office professionals excellent call quality, even when moving around the office is essential.
The EPOS IMPACT D 10 Phone – US II significantly extends your wireless range so that you can fully engage in conversations and experience continuous call quality even when away from your desk.
Enjoy premium audio for clear calls
With EPOS Voice™ and noise-cancelling microphone for natural, clear conversations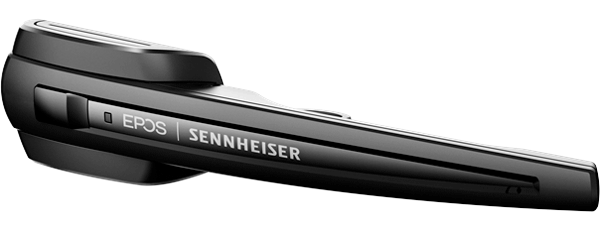 Move freely with powerful wireless reach
Up to 55 m/180 ft in typical offices, up to 180 m/590 ft line of sight, and up to 12 hours talk time
Connect simply to one device
Plug-and-play with single-connectivity to desk phone
---
EPOS D 10 Phone – US II Specifications:
General
EPOS D10 Phone – US II
SKU: 1000996 (formerly 1000572)
UPC: 840064407984
What's In The Box
EPOS D 10 Phone – US II headset
Base station
Power supply
Audio phone cable
Headband (detachable)
Bendable ear hook (mounted on headset)
Printed quick guide
Printed safety guide