Plantronics EncorePro HW291N & HW301N Corded Headset Date Codes
The EncorePro HW291N/HW301N date codes will be located on the speaker, under the ear cushion.  If a binaural model, the code will be on the microphone side.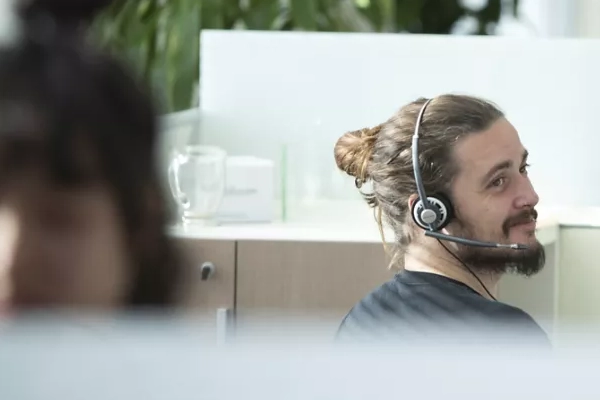 The first number represents the month (01=January, 02=February…).  The two numbers following the dash represent the year (05=2005).  Next is the model of the headset.  An "HW291" represents the EncorePro HW291 model and "HW301" represents the EncorePro HW301 model.  If an "N" is present, the headset is a noise-canceling model.  If an "R" is present, the headset has been re-manufactured or replaced by Plantronics.
When trying to determine if your product is under warranty, you need to look under the ear cushion and find the EncorePro HW291N/HW301N date codes. This is how you will determine when your exact product was manufactured at Plantronics and when the 1-year warranty started.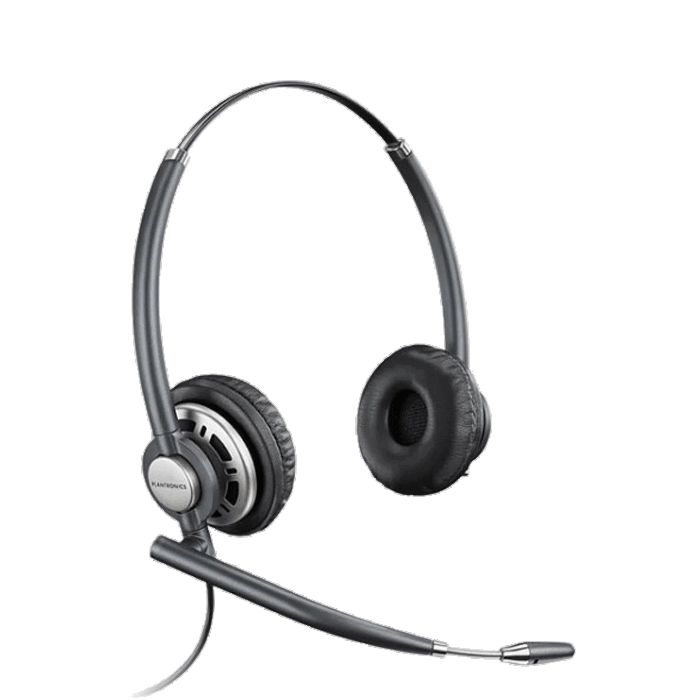 Warranty of product is handled directly with the manufacturer. Typically you will register the product and then file a claim that the unit is defective to start the warranty/replacement process. We always suggest calling the manufacture's tech support team to attempt to troubleshoot the headset over the phone. It's much quicker and easier to resolve your issue if you don't have to ship your headset to Plantronics and wait for a replacement unit.
The EncorePro HW291N/HW301N wired headsets were updated to the EncorePro HW710 and EncorePro HW720. This was only a SKU number change to make models and wearing styles easier to understand and fall in line with the entire brand. As with any H-Series headset you will also need an amplifier or Direct Connect Cable that connects the headset to your device.