Savi Office Series Wireless Headsets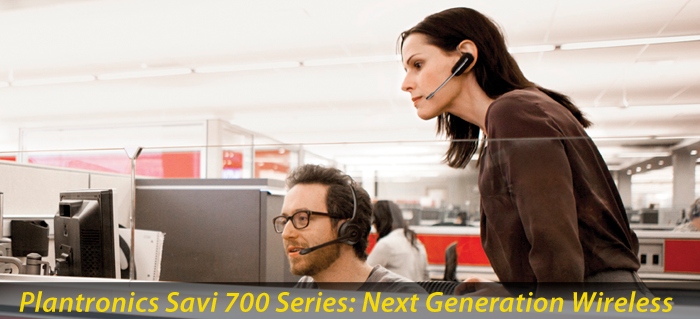 What you need to know about the Savi headsets:
1) The first headset that connects you to your desk phone, PC and mobile phone.

2) Multiple models and different wearing styles to choose from.
3) Up to 350 feet of range to roam your office.
4) 7-9 hours of continuous talk time to easily get you through a busy work day.
5) Noise-canceling microphone to cut down on noise your caller hears.

| | |
| --- | --- |
| View as: Grid List | Sort by |
| | |
| --- | --- |
| View as: Grid List | Sort by |