Poly Charge Stand Legend | 89031-01
The Poly Charge Stand for the Voyager Legend is a convenient desktop charging stand that keeps your headset charged, ready and within easy reach.
When work takes you into the office, use the desktop charge stand for an elegant charging and storage solution. Connect to any powered USB port or to the Plantronics modular AC wall charger.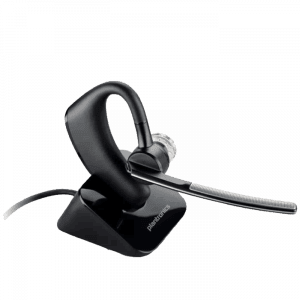 ---
Poly Product Details:
Poly SKU: 89031-01
HP SKU: 85S01AA