Build trust with world-leading secure technology – Push-to-Talk and Noise Cancellation
The Jabra Biz 2300 GSA PTT duo headset helps the Department of Defense (DOD), government agencies and private sector companies needing the ultimate in secure conversations leverage the power of technology to improve citizen engagement and build trust.
For many government officials, the reality of working in a fast-paced public office is that you can't always find somewhere private to call; and wireless headsets are now prohibited by the DOD. Jabra offers several solutions that will keep your conversations secure.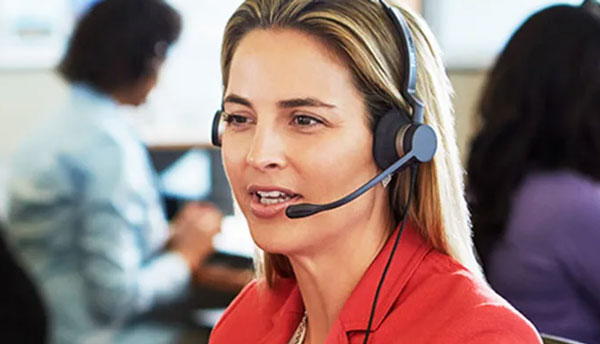 The Jabra Biz Series offers a range of professional corded headsets with great sound. The Biz 2300 GSA PTT USB headset is made for all day wear with a lightweight and comfortable design that is also highly durable. The noise-cancelling microphone filters out background noise and surrounding conversations, ensuring that only the agent's voice is transmitted clearly.
For enhanced efficiency and security, our Push-to-Talk functionality allows agents to transmit their voice only when pressing the button on the controller, assuring you meet the new guidelines for selecting "collaboration peripherals"*
* The headsets are already programed for PTT out of the box. The PTT button is locked and cannot be changed.
---
Specialty Headsets for Ultra Secure Communication
For users needing push to talk headsets (PTT) for use with USB ports, the Jabra Biz 2300 GSA PTT duo headset will provide high quality audio with control over your microphone transmission.
The Jabra Biz 2300 GSA PTT Duo Headset programs the top button known as 'Cross Button' or 'X' to be a Push to Talk button. By default, the button will illuminate red indicating a mute stage. When you press and hold the button down, the illuminating light will turn green, to indicate you have a live and transmitting microphone.
Once you release the button, it returns to red and mutes the microphone.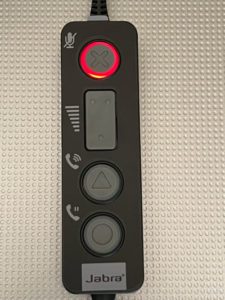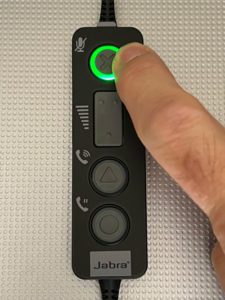 ---
A Headset That's Built To Last
The Jabra Biz 2300 GSA PTT headset is built to survive in a high-performing, secure government center, meaning less headset replacements and fewer downtime for you and your team and lower total cost of ownership.
The reinforced cord is built to withstand the contact center environment and is protected against office chair wheels, sharp objects and daily use. The boom arm can be rotated 360 degrees with zero risk of breaking. We call this FreeSpin™.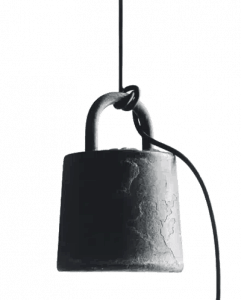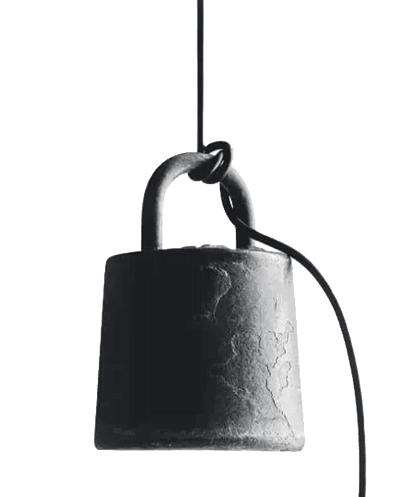 All-Day Comfort For Agents
Extremely lightweight and unobtrusive design means lowered agent fatigue and more productive calls. Weighing in at just 43 grams, it has an adjustable headband and microphone boom arm to allow you to find the perfect fit.
The control unit lets you change volume, mute your calls and more. With PeakStop™ technology, sudden loud sounds or tones are removed before they reach your ears. Any sound above 118db is filtered out.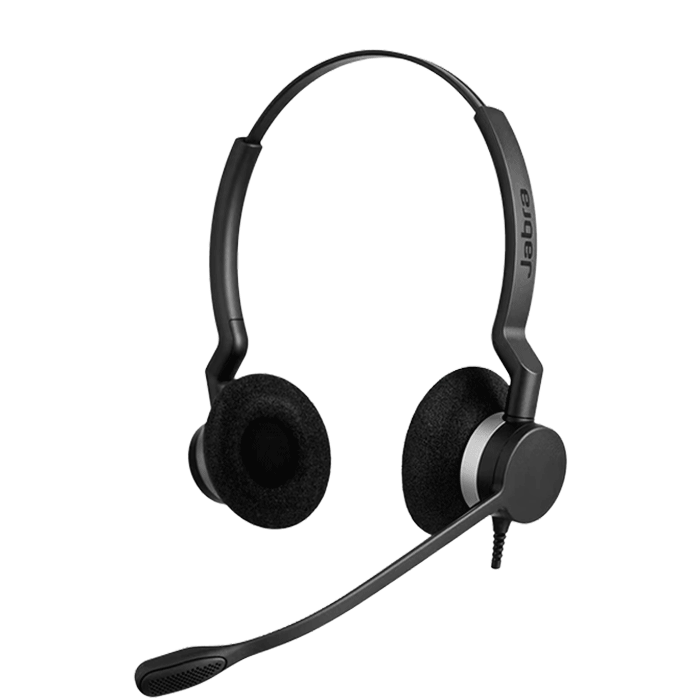 World-Class Sound
Lifelike conversations and higher customer satisfaction require both great, ambient-noise-reducing sound in the agent's ears, and a noise-cancelling microphone that also avoids air shocks. The Jabra Biz 2300 GSA PTT USB headset has both.
The HD voice technology makes sure you clearly understand the other party. The speakers reduce ambient noise, so you can focus on the call. The specially designed "air shock" noise cancelling mic filters out sharp breathing sounds and popping noises often heard in conversations.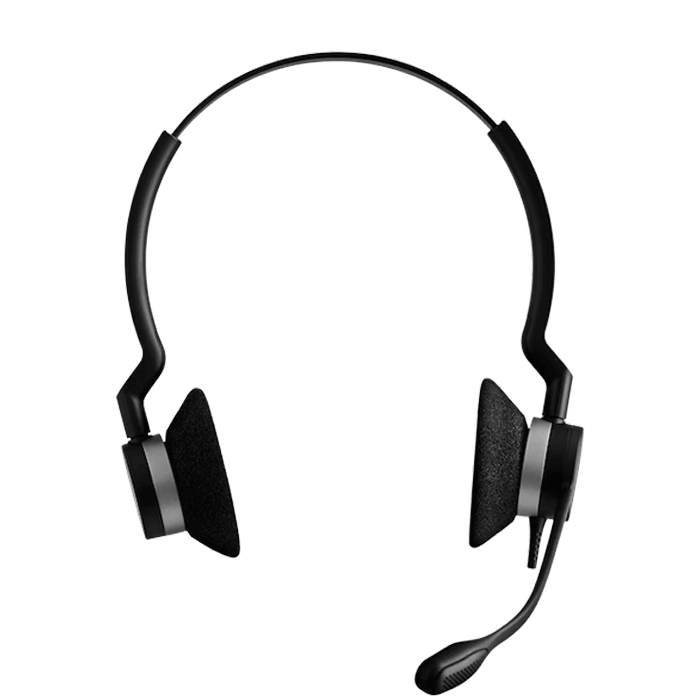 ---
BIZ 2300 GSA PTT Technical Specifications:
Audio
User sound protection:

PeakStop™ 118dBA SPL (RMS)
Noise at Work
G616 compliant

Speaker size: 2pcs Ø 28 x 3.9 mm
Speaker max input power: 10mW
Speaker sensitivity: 93 dB ± 3dB
Speaker impedance: 32Ω±15%/1kHz/1.0V QD WB
Speaker frequency range:

Voice:150Hz – 6800Hz
Music: 70Hz – 16000Hz

Speaker bandwidth – Music mode: 70Hz – 16000Hz
Speaker bandwidth – Speak mode: 150Hz – 6800Hz
Microphone type: Noise cancelling, Uni-Directional
Microphone sensitivity: -30 dB V/Pa ±2dB, Pin=1Pa, 0dB=1V/Pa
Microphone frequency range: 101Hz – 10000Hz
Microphone bandwidth: 100Hz – 10000Hz
Microphone power consumption: Current consumption is 70-150μA@RL=3.9kΩ, Vs=3.0V
Certifications: CE, FCC, UL, cUL, EAC, RCM, KCC, RoHS, REACH
Ease of Use
Intuitive call control: Yes

Push-to-Talk
Volume up/down
Mute on/off
Answer/end/reject call
Hold/resume call
Fit & Comfort
Wearing style: Over-the-head headband, dual ear
Boom arm adjustable: 360°
Boom arm flexible: Yes
Ear cushions: Foam & leatherette
Connectivity
Connectivity: USB Desk phone, softphone
Connection: USB-A
Cord length: 235cm / 7.71 ft
Headset bandwidth: True wideband/HD speaker for USB (up to 6800Hz)
General
Headset weight (w/ cord): 115g / 4.06 oz
Headset weight (w/o cord): 65g / 2.29 oz
Warranty: 2 years
SKU: GSA2399-829-109PTT
UPC: 0706487023012
---
What Comes In The Box:
Jabra Biz 2300 GSA PTT USB Duo headset
Warranty card
Warning card
Quick start guide