Support gets added to the majority of solution orders because it lets you immediately access the resources you need – Poly 487P-49800-312 or HP P49800312
Poly Plus Support Services (Edge B10) part # Poly 487P-49800-312 or HP P49800312:
Software upgrades and updates including the latest features, functionality, and enhancements as soon as they're released—accelerating your return on investment (ROI).

Unlimited telephone technical support during normal business hours—and extensive online support.

Next business day delivery of replacement parts— if or when they're needed.

Multi-vendor support for Poly strategic cloud partners.

Optional next business day onsite support to install your replacement parts.
---
Rest easy knowing Poly has your back, day or night. No one knows collaboration solutions better, especially given our expertise and alliances with leading ecosystem partners, including Microsoft, Zoom, GoTo, BlueJeans and others. Poly solutions are rock solid, but if an incident occurs, you're covered.
Advance hardware replacement* with pre-paid next day shipping assures business continuity. Exclusive professional services discounts save your business time and money. And with upgraded access to premium software, elevating your collaborative experience for your entire enterprise couldn't be easier.
Unlock the potential of the possible with Poly Plus Support Services (Edge B10).
---
Poly+ Unlimited 24X7 Priority Technical Support
Poly solutions are rock solid, but if an incident occurs, we're here to help you how and when you need it, using your preferred communication channel – phone, chat, web, live video.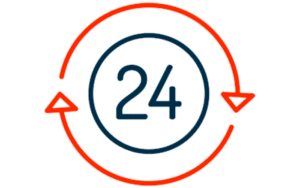 Advance Hardware Replacement*
If a replacement is required, we will ship it to you with pre-paid next-business-day shipping, ensuring business continuity with.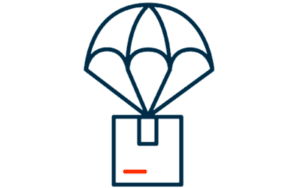 Upgraded Premium Software
Elevate your collaborative experience with IT tools, device-specific enhancements, and capabilities all delivering a superior user experience and greater adoption across the entire enterprise.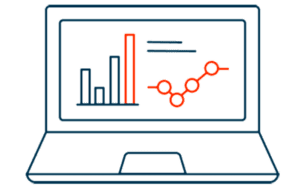 ---
Expert Insights And Support At Your Fingertips
Rest easy knowing your personal conferencing devices are performing at their best with Poly+. With Poly Lens technology included, you get exclusive premium features, insights and management tools necessary to keep employee devices up, running and ready for action.
Poly+ gives you and your teams access to Poly experts no matter when you need it. Advance hardware replacement with pre-paid next day shipping means your users are always ready for work.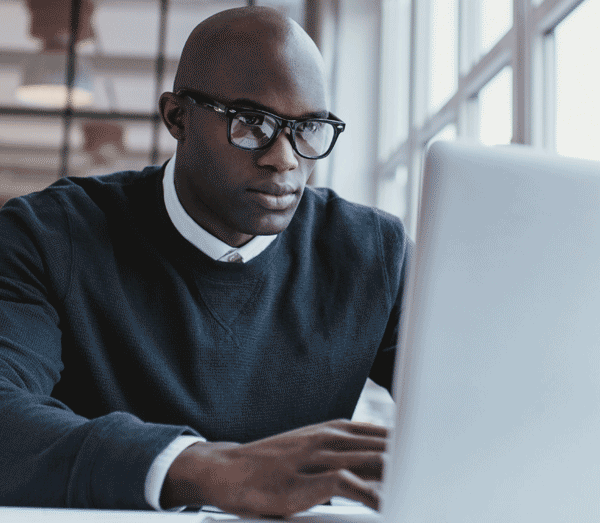 ---
Comprehensive Device Support And Visibility For Your Remote Workforce: 
Remote enterprise IT end user support and troubleshooting: Control your personal device estate remotely and get end users back up and running fast with premium insights and management
Premium network monitoring features: Only with Poly+ you get optics and insights into your work from home and in office network health to help diagnose network issues accelerating resolution and minimizing downtime
Unlimited, 24/7/365 technical support around the world: 

Help how and when you need it — phone, chat, web, live video

Advance hardware replacement*: Replace your device the next business day, before returning your faulty one
Exclusive Professional Services discounts: Save your business time and money with select discounts during your contract term
Enhanced notification capabilities: Stay apprised whenever and wherever you are with customized notifications, so that you can take action at a moment's notice
Single-app support across Poly personal conferencing solutions with Poly Lens: Control your personal device settings, ensure up to date software, and advanced troubleshooting tools
* Poly Advance Part Replacement Information
---
Poly Lens Provides Better Visibility, Insights And Decisions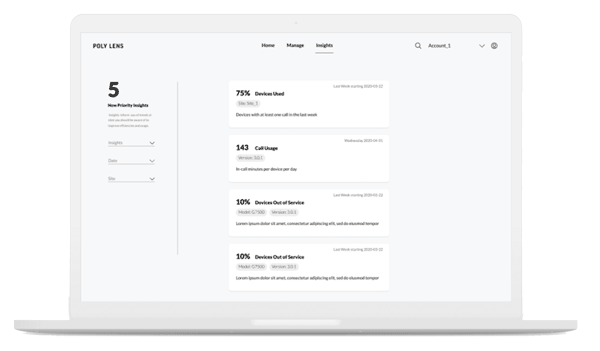 Keep employee devices up, running and ready for action. 
Poly Lens makes collaboration better for your employees no matter where they work or the compatible device they choose. What you get is better line of sight on device health and adoption rates. And oh yeah, less help-desk tickets.
Did we mention simple? You can quickly start remotely provisioning, monitoring and troubleshooting from a single pane of glass. And since Poly Lens is cloud-based, it'll scale with you, maintaining security without all that heavy overhead of traditional IT management.
---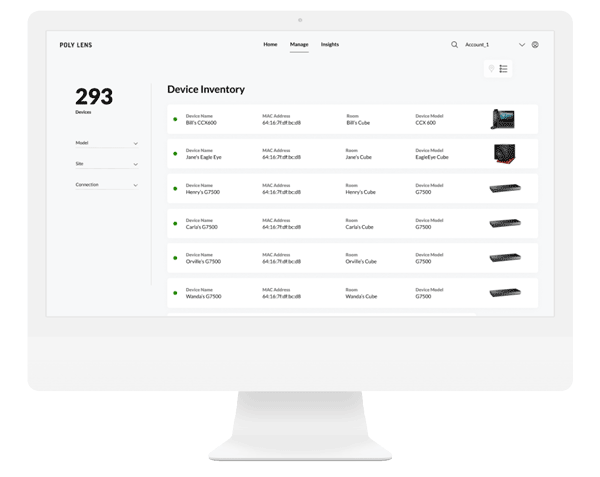 Poly Plus Support Services (Edge B10) provides ​centralized control at your fingertips.
Controlling your entire voice, video, and headset estate just got a whole lot easier. Easy account access, quick onboarding, and policy-based provisioning saves you time and effort. Providing a consistent level of software results in better user experiences and easier troubleshooting.
---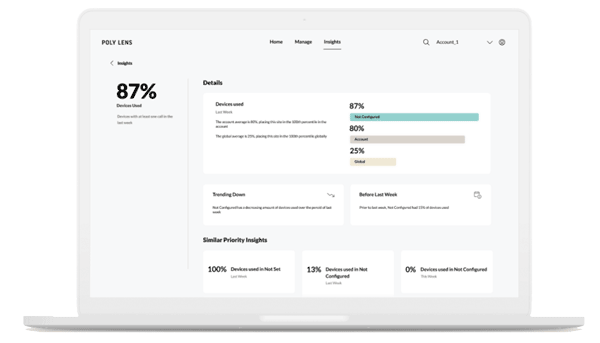 Show them your IT superpowers. 
Get the software that gives you superhuman visibility into modern workspaces across the entire organization, with a spotlight on how devices are being used. You'll make a real impact in support and future investment planning through intelligent newsfeeds that aggregate raw data into insights that show system trends of offline, online, in-use and more.
---
Cloud-powered without the heavy IT lift. 
Forget about the heavy overhead that came with traditional ways of buying, powering and maintaining servers. With Poly Lens, you can scale for thousands without sacrificing security. Now you're free to focus on the big stuff.
---
Poly+ Support Service Details
3-Year (PPSS-B10-3)
Poly SKU: 487P-49800-312
HP SKU: P49800312
Visit Poly Lens to download.
For use with: Poly Edge B10