White Paper Now Available:
5 Essential Tips for Selecting Your Next Headset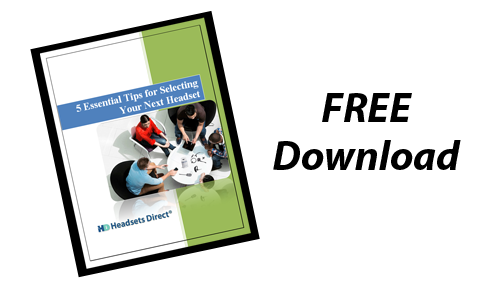 For our FREE White Paper, enter your Name and Email below.
You will also receive our monthly email (50,000 current subscribers) informing you of new products and exclusive offers.
Instant opt-out if you find it's not for you.
Most importantly...We're into educating...Not spamming!