New Smart Sensor Headset Technology - Plantronics Voyager Pro B230 Bluetooth Headset
Posted on July 14, 2011 by Wayne There have been 0 comments
The first Plantronics Bluetooth headset to incorporate Smart Sensor Technology, the Voyager Pro B230.  The Smart Sensor in the headset allows you to answer calls by placing your headset on your ear.   When your mobile phone rings, you simply place the Voyager Pro B230 headset on your ear, a voice alerts you through the headset "Answering Call" followed by your caller.
For more information, visit: Plantronics Voyager Pro B230 Bluetooth Headset
---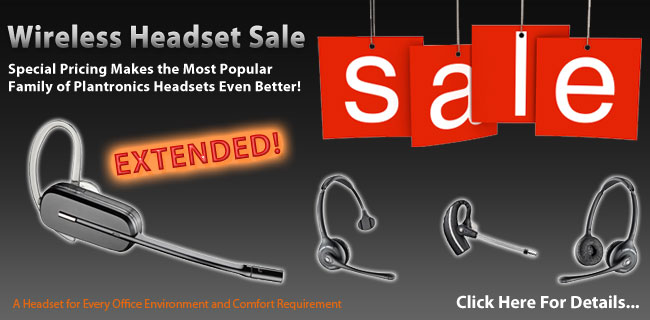 ---
Enter your questions or comments below related to this post.
This post was posted in Headsets Direct and was tagged with B230, Bluetooth, Mobile Headsets, Plantronics, Voyager