Q: I need a wireless unit with a rugged headset, will the Plantronics CS55 hold up as well as the CS351N or CS361N?
Posted on November 18, 2008 by Wayne There have been 0 comments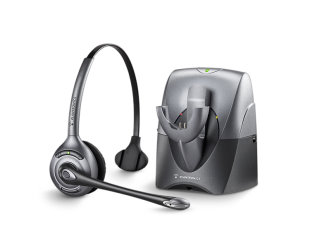 A: No, the Plantronics CS351N and CS361N are a much better choice for a rugged environment.
---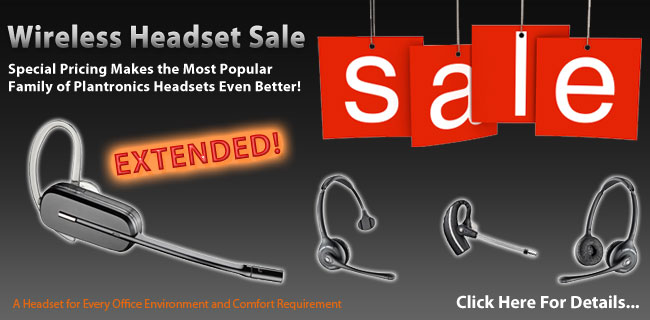 ---
Enter your questions or comments below related to this post.
This post was posted in Headsets Direct and was tagged with CS351N, CS361N, CS55, headsets, Plantronics, Rugged Environment