Plantronics Blackwire C435
Posted on August 29, 2011 by HDI There have been 0 comments
The Plantronics Blackwire C435 USB computer headset, the first corded headset designed for Unified Communications that's as discreet as it is professionally sound.  The Blackwire C435's over the ear design can be worn with two ear buds for stereo sound, or converted to one ear bud for mono single ear use depending on the user's preference.  So for those users who do not want to listen to sound from speakers in both ears all of the time or just occasionally, there is an inline break away where you can disconnect the second speaker at the connection point, this will automatically change the headset from stereo to mono and vice versa when reconnecting.
The Plantronics Blackwire C435 has an ultra sleek design and the superior audio quality that you've come to expect from Plantronics.  The Blackwire C435 headset with its low profile design is webcam friendly and is ideal for video conferencing, PC software telephony like SKYPE and other multi-media applications.  The C435 headset is also very light weight and comfortable enough to wear for hours of dictation with programs like Dragon Naturally Speaking.
Even more, the C435's durable and portable design easily tucks into a travel case which is ideal for mobile professionals.  The headset comes with its own rugged protective carrying case so you can easily take it with you when on the go.  The Blackwire C435 comes with small and large ear bud gels, the headset is also supplied with a mono connector cover to protect the plug when converted to a mono headset for single ear use.
Some of the Plantronics Blackwire C435 features and benefits are:
• Answer/end/mute controls simplify call management and inline indicator lights show call or mute status.
• Noise-canceling microphone reduces background noise.
• Wideband delivers heightened speech clarity, providing the best possible PC audio quality.
• A dynamic EQ feature optimizes your voice quality when on calls and automatically adjusts the EQ settings when you're listening to music or want high quality sound for multi-media playback.
• Enhanced Digital Signal Processing (DSP) provides more natural sounding voice.
---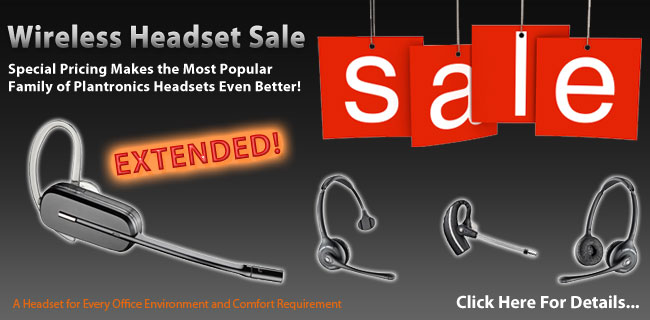 ---
Enter your questions or comments below related to this post.
This post was posted in Headsets Direct and was tagged with c435, computer, computer headsets, Plantronics, USB