Headsets Direct - Understanding Shipping Frustration with Accessories and Handling Charges.
Posted on August 22, 2011 by HDI There have been 2 comment(s)
On occasion we receive inquiries about our shipping and handling charges and we want to be upfront and fair with our customers and potential customers in understanding these charges.

Please find the following explanations to address the most common questions we receive
:

Why is shipping so expensive?
As UPS and FedEx raise rates and add fuel surcharges, we've been forced to do the same.  Our goal is to break even with shipping..it's not our profit center.   We set a flat rate to simplify our ordering processing but at the end of the month our shipping charges are equal to what we're charged.  Most of the time we actually lose money because UPS and FedEx rates can change monthly and we make changes annually.
Why the $4.00 handling charge?  
For orders less than $9.00, we have added a $4.00 handling fee.  This fee is in addition to the standard shipping charge.  The standard shipping charge is to cover our UPS or FedEx charge.  The $4.00 handling fee covers our overhead to process and ship your order.  For us to sell a $4.95 item, we make approximately $2.50.  When you add labor for entering your order, pulling it from inventory, packing it and the box to put it in, it's approximately $7.00-9.00 per order (This doesn't include rent, insurance and other expenses of doing business).  We want to help customers as much as possible, but we need to attempt to break even on smaller orders to stay in business.
Doesn't someone sell accessories locally and cheaper?
Unfortunately, you will find many of your local retail stores carry headsets, but they don't carry accessories.  They realize there's profit only in the headset and not the accessories.  Consider going back to them when you're frustrated about our shipping prices and see what they say about carrying accessories.  It's because of this that Headsets Direct is one of the few distributors that carry the entire line of Plantronics headsets and accessories because we don't want customers to be without.  We felt it was better to add a small handling fee and at least make the accessory available instead of not being able to purchase the accessory at all.  Then you would be forced to purchase a new headset every time you lost an ear tip or charger.
Why can't you throw it in an envelope?
We've tried using USPS in the past for small items and it failed miserably.  We can't track packages efficiently and USPS doesn't integrate very well into a typical order management system.  To figure out which items could be mailed and not break and labeling and added postage becomes impracticable.
In conclusion...
These are questions customers have ask us for years.  Since our beginning in 1996 we have tried to accommodate our customers as much as possible.  We're just as frustrated as you, but hopefully this helps to hear what happens behind the scenes and ultimately we want the products you need to be available and received in a timely manner.
---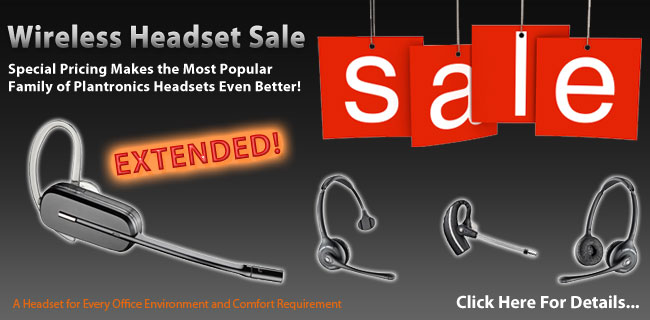 ---
Enter your questions or comments below related to this post.
This post was posted in Headsets Direct and was tagged with accessory shipping, cheap shipping, inexpensive shipping, shipping